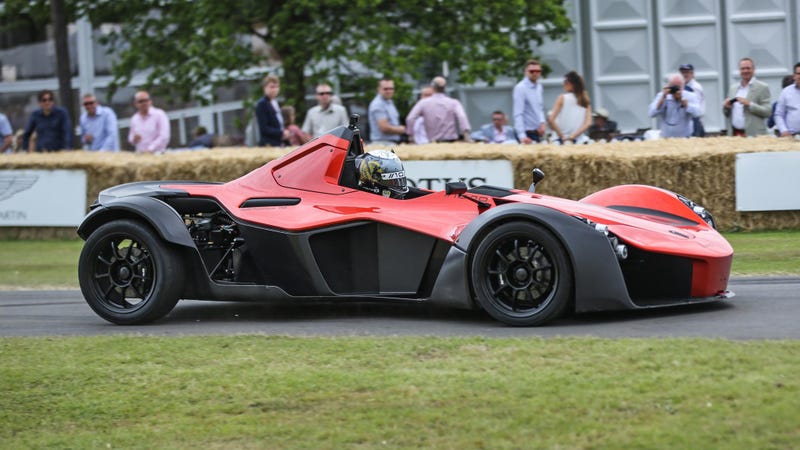 For this edition of Which Would You Rather?, you have some rules. First, your car is a newer BAC Mono, and nothing else. Second, you have three hours total for prep and driving before civilian traffic arrives. Now choose which street circuit you will race in.
Long Beach Street Circuit, Long Beach, California
Circuit de Monaco, Monte Carlo
Guia Circuit, Macau
Alright, people, three hours is an extremely short time. Choose wisely and now, we don't have all day, according to this permit. Let's make the most of it!