Two clean, manual, sport pack E36 328is. WHHHYYY?
One Red over Tan '97 Convertible. It's basically an older copy of my aunt's '08 328i.
Then a Black over Tan '98 sedan. This one has a pre-refresh nose piece though, which is questionable.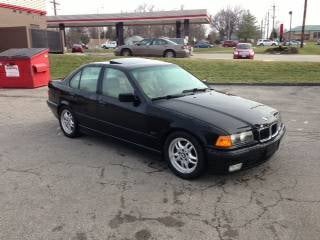 Why must you tempt me so with manuals, craigslist?