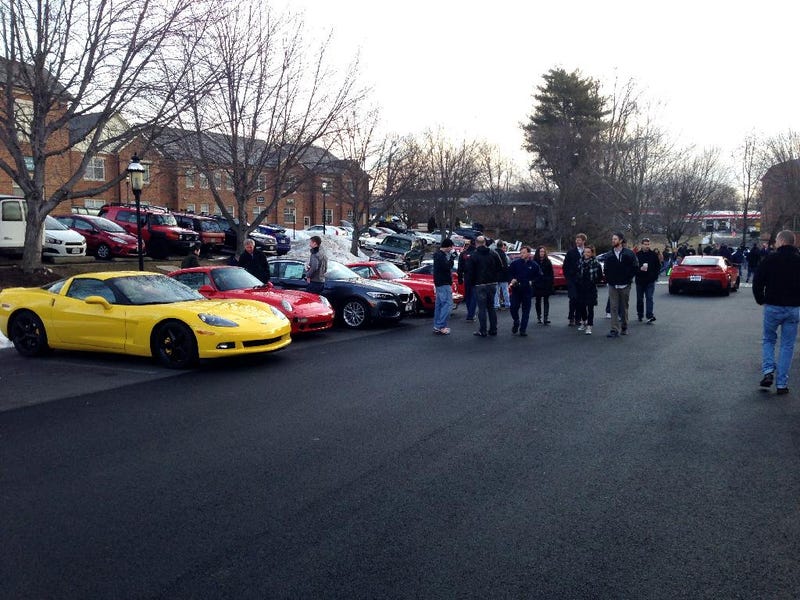 I finally made it to Katie's Cars and Coffee, and it was quite the experience. I saw some pretty great automobiles, including two 458 Italias, which are even prettier in real life than they are in pictures.
I also met Jagvar. Dude is legit. I had a great time walking around with him.
There was also a nice 575 and a GT3.
I'll definitely be returning to C&C in the future.