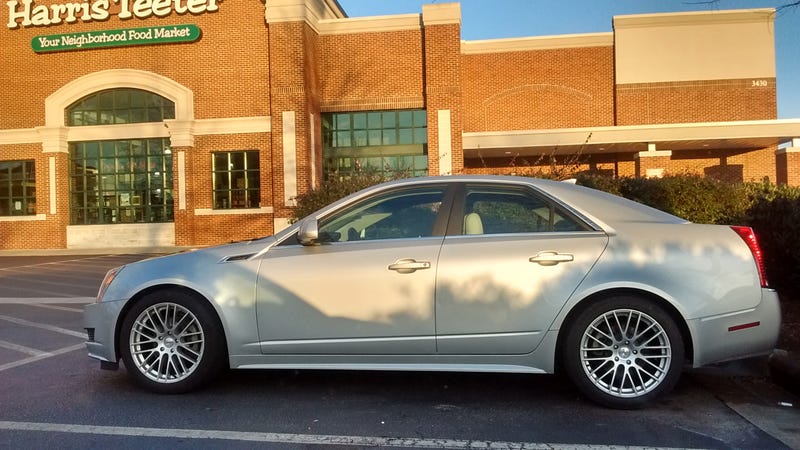 I think this actually looks pretty good. Oh, and Harris Teeter is the bomb(dot)com.

If you have never been to a Harris Teeter, come to the South or Delaware. They're all over the place.
Spotted as I waited for my mother to exit the store (she got mozzarella sticks, so we're good). The wheels are made by TSW.