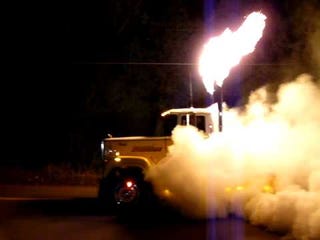 25 * recommends on an FP comment! A record for me. Hooray!
I don't post nearly as much as most of you, but I do try to make my posts worthwhile. I definitely don't have the 'word magic' some of you writers have. I'm more of a technical writing type, not that great of a storyteller. I prefer to solve problems.
Either way, something about the people here in Oppo and Jalop strikes a chord that keeps me around.