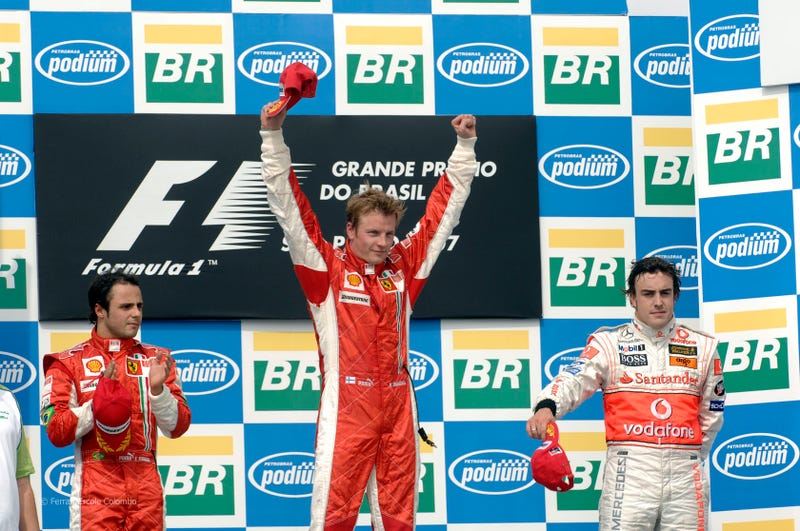 According to Scarbs, Ferrari's Aero men Nicholas Hennel and Marco De Luca are out. Who is replacing them?
I really really hope that Ferrari's team for 2014 brings the goods. Fry, Allison, Byrne along with Kimi and Nando get to fight the bulls. Its getting a bit boring seeing them win season after season. McLaren usually get their shit together pretty quickly too. So hopefully they'll be back fighting at the front too.
Also according to http://www.autosport.com/news/report.ph… - "As for the technical side of things, not only do we know full well how much Kimi can contribute at an important time like this, when the technical framework is changing so significantly, but we also have first hand information from James Allison, as to how much the Finn has also progressed in this area over the past two years." So, did Allison tilt Ferrari to favour the Finn ? Interesting.