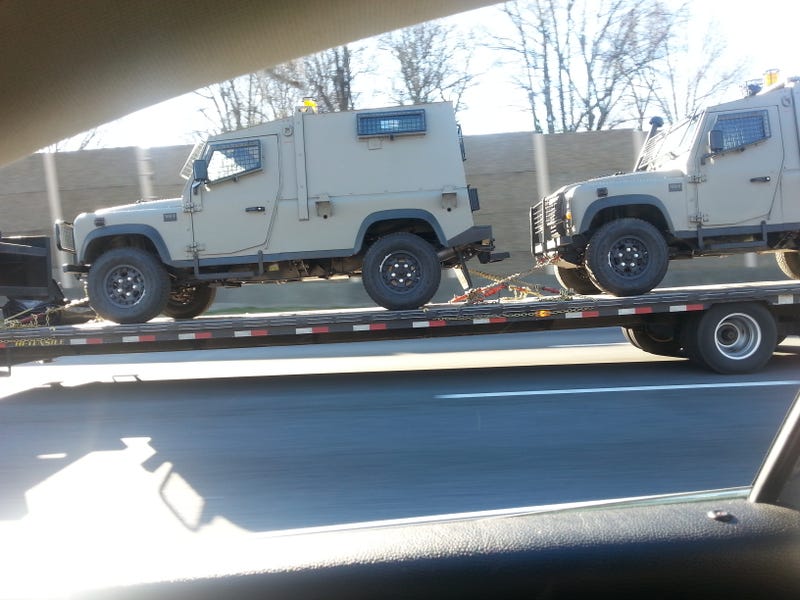 On my way to a job interview, I took a picture while driving.
Now, I did my best to mitigate risk in such a behavior. I ensured that my lane (interstate) was clear ahead and actually didn't look at the screen after I initially aimed the camera. This is the best one of the bunch.
I know I was wrong but this shit is just too cool not to share.