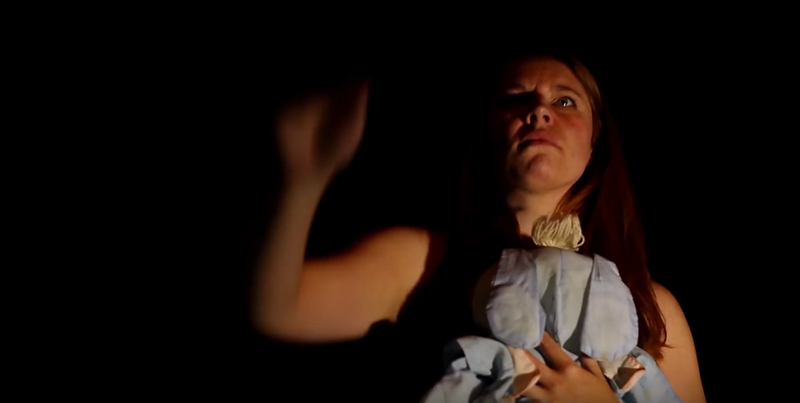 I have this dog. (Via the Exit 8 trailer, via Tips, bizarrely enough.)
From the greatest LeMons car ever, in the window:

Charlie (that's what I named my dog, after Grandpa's wiener dog) is a good Puffalump. I'm a little afraid of what might be going on in that movie, but kudos for working in a Puffalump, I guess.