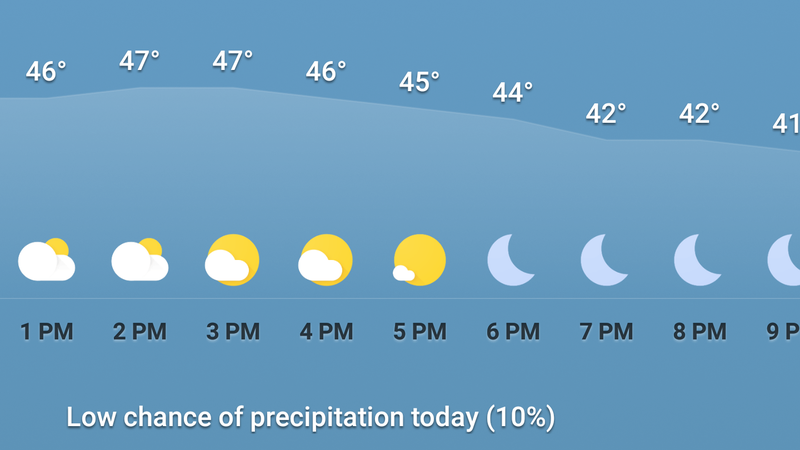 Went to Deception Pass under the impression that it would be a nice day. BZZZT. About 40 degrees, foggy, and drizzling. And like the THICC drizzle that glazes the skin. And not that sexy glaze, like on a donut.
But with too much time invested, I pressed onward. I found a little chunk of shore that no one ever goes down to and let doggo run wild and free.
I did walk across the bridge — an absolute must when you visit — but I'm not holding my cumbersome phone over an unimaginable drop in one hand, a leash connected to reactive dog in another. But it was pretty... Pretty foggy.