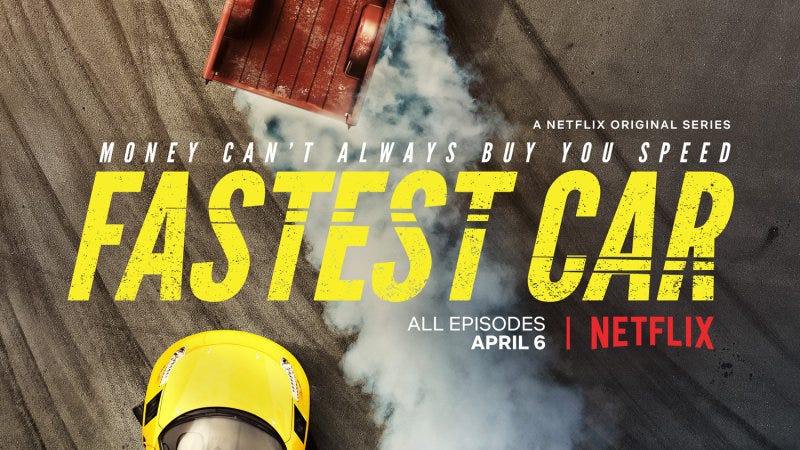 I couldn't make it past the first ten seconds of "Fastest Car" before I turned it off. A "sleeper" is not a 60's truck with a big ass blower sticking out of the hood. Neither is a rat rod with nitrous.
Jesus Christ. "Built, not bought."You did buy those parts, right? "A super car is built by a bunch of engineers, my 'sleeper' is just a truck built by me and my dad." Yeah, I'd take the car built by engineers with degrees.
Your SLAMMED Odyssey is not fucking low key or a sleeper. It's more noticeable than a Lamborghini because IT'S A LOWERED ODYSSEY!
"At school you're not really learning anything." What the fuck??? Wow... "I spent two weeks in college listening to a professor who made 36k a year. I made more than him in one month of illegal street racing." The guy says as if it's a good thing. WHAT THE FUCK?!?!? Same guy says schools just teach kids to lie, cheat, and steal. Big talk coming from a guy who does illegal street racing.
What a terrible show.