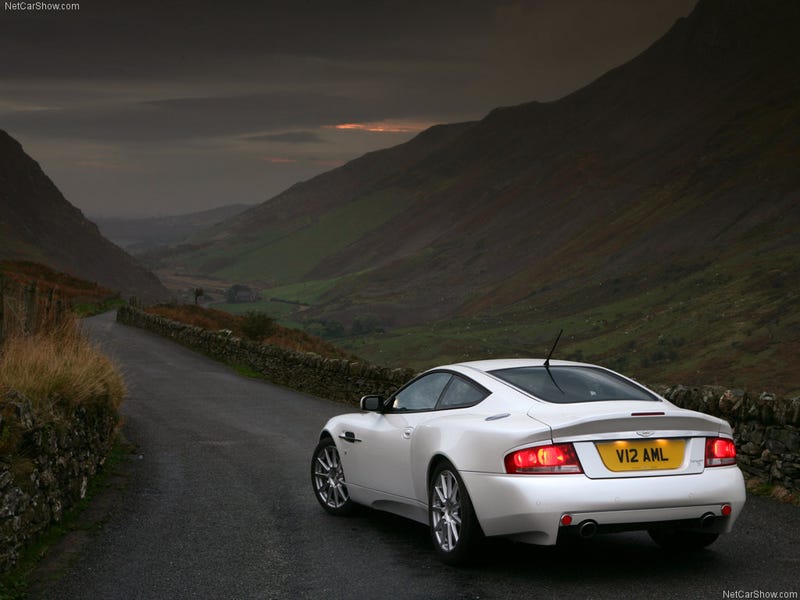 Finally beating a mission in a video game that your younger self couldn't.
With my PS2, I got myself a copy of Need for Speed: Hot Pursuit 2. While I love this game in general, there was always one mission that annoyed me to no end: the UK vs. US shootout at Desert Heat between the Aston Martin V12 Vanquish and Ford Mustang SVT Cobra R. Me being the Bond fan I am, I always picked the Vanquish.
However, due to the Desert Heat circuit's challenging semi-open-world map full of boulders and shortcuts out of nowhere, I could never quite beat that map for some reason. I would always end up losing and had to ask friends or relatives to do it for me just for the sake of proceeding. For a long, long time I vowed many a curse on that track.
Not tonight. Tonight I beat that fucker.
And I did it in a Tungsten Silver Vanquish. My prize was a Z8 as well.
Bless up, Daddy Pierce.