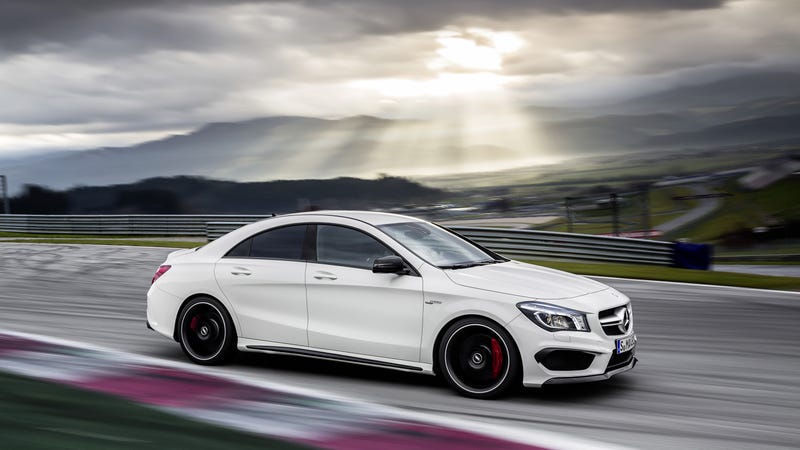 I just received the lastest issue of Car & Driver and while thumbing though, I noticed they have driven the CLA45. However, there's a problem. I quote:
More serious powersliding is available if you hold down the ESP button for three seconds, though applying the brake automatically reengages all safety systems.
Am I reading that right? The ESP on this perfect-for-hooning Benz can't be permanently defeated? Why would Mercedes do such a god-awful stupid thing?