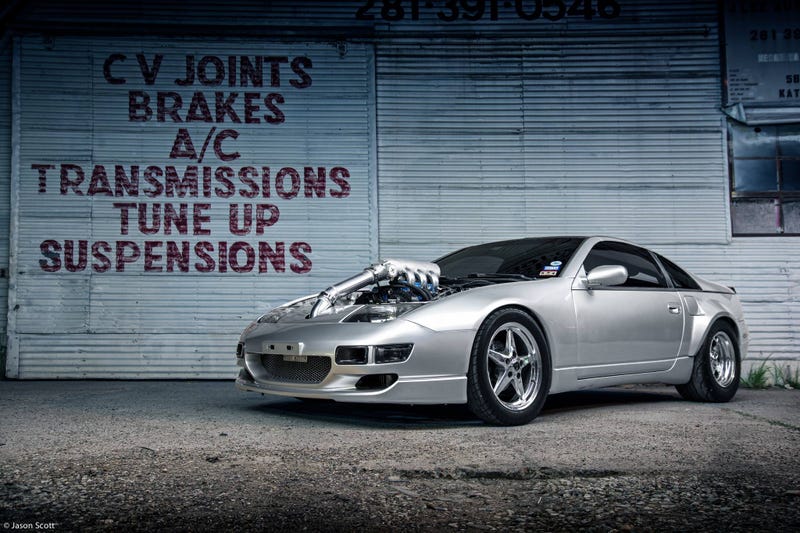 This is a 901.87 RWHP Batshit insane Z32
EDIT: It seems this love was short lived a mere two days after I posted this I get the news that the engine just went KABOOM!
the Z32 is near and dear to my heart as it's the only car I ever regret selling. pic below is of my Z32 that I sold about 5 years ago.
Special shoutout to Dsscats for helping me out with this post