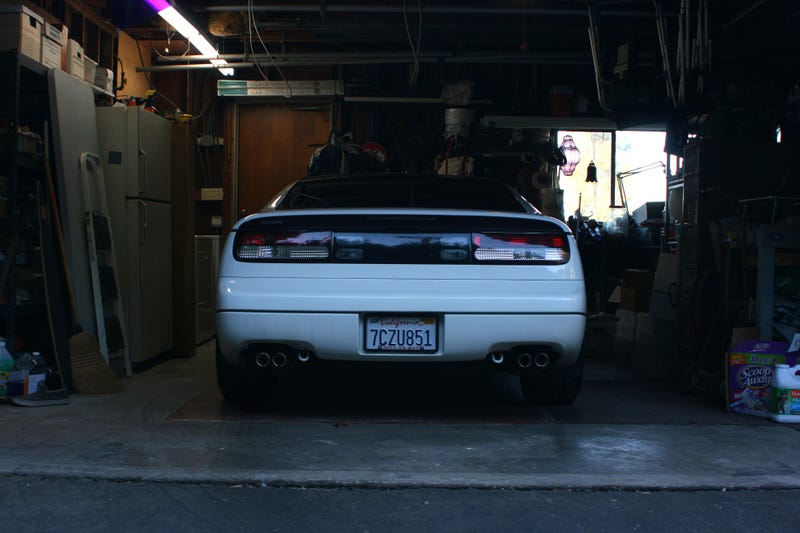 So everything went way better than expected at the dealer. Thanks to Travis-King of Spun Bearings, I was able to source my own radiator and save $200 (Markup much?). It's just a generic Spectra radiator, but so far it's been working well. But here's the best part:
Most of you know something about my car. Most of you know it's really clean and has 54k miles. I thought it was really clean and drove well too.
Boy was I wrong.
This dealer worked absolute magic with the car, and for free (Just charged for the radiator labor). First, they did a complete interior and exterior detail for free, including waxing. The real good part, though, is that they went through and tuned EVERYTHING up. They tightened up everything. The brakes must have had some air in the lines because the response is much more immediate now. It runs smoother. The alternator no longer draws as much power. The transmission shifts smoother (Rebuilt 4k ago any ways). It idles like silk. I think it's safe to say that this is within the top 20 300ZXs in the country at this point. It's that good.
Again, this is all on a car which I thought was in nearly perfect BEFORE.
So a massive thanks Nissan of Van Nuys. I thought my car was great already. Then you got to it.
Needless to say, it's off the market. I'm keeping it and modifying it to be just perfect over time. Forget the automatic haters, it's my car and I love it.